Main Menu
Burgess Audio Sales
Burgess Audio Systems
Welcome to Burgess Audio


Established in 1985 BAS has the experience and desire to assist in making your next event as smooth as possible. With our low-overhead, diverse services and professional staff, BAS offers you convenience and value.
Do you have an event that requires backline, lighting, and sound ?? -- Call us for information on packaged deals !!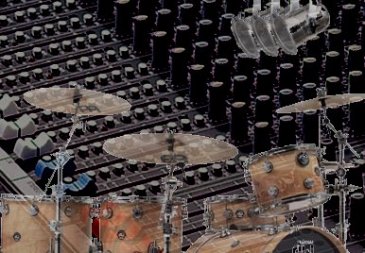 News Updates
Jan 2016 - Visit our expanded Sales page!!
Our backline inventory is also always expanding and our live sound systems feature the Community SLS960 main speakers and EAW LA400 subs.
Contact Us
Burgess Audio Systems is conveniently located in Fairfax, Virginia accessible via 395, 495 and 95.

Call us for a quote on your next event at:
(703) 864-0232